Affordable Property Management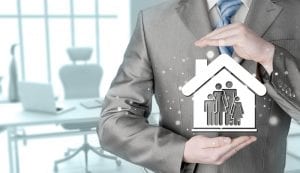 The key focus of My Rental is to deliver an outstanding level of service to all its clients – both to our landlords and tenants, as each stakeholder plays an important part in the overall process. Using state of the art technology, we have automated administrative and non-dollar productive activities so that our team can work harder on all the important aspects of managing your property and provide a more personalised service.
You will rarely find property management agencies disclosing information about their fees and marketing. My Rental takes the most transparent approach possible, disclosing everything you need to know to help you make an informed decision. We know that our technology and customised service, along with our competitive fee structure will make it an easy decision when appointing My Rental as your property management team.
The savings are real with property management fees and will continue throughout the life of your investment
We pride ourselves on absolute transparency with no hidden costs
Our fee structure helps with future planning and budgeting which is critical in investment management
We truly believe that you should be able to get more property management fees Melbourne for less!