Property Maintenance Services Melbourne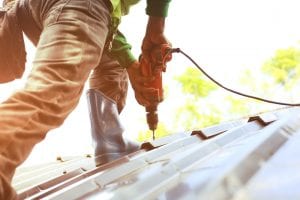 Keeping your property in excellent condition is absolutely critical in attracting and retaining quality tenants. Here at My Rental, we specialise in property maintenance services for the greater Melbourne area.
As a forward-thinking company, we want the process of property maintenance to be as seamless and simple as possible for our clients. Gone are the days where you would have to call every tradesman yourself, attempt to source the best quote, and then hope they are trustworthy.
We have a large database of various tradesmen in Melbourne, from electrical to plumbing, and even construction. All our tradesmen are carefully selected for their reliability, trustworthiness, turnaround time, and competitive pricing.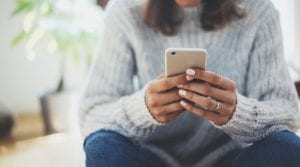 Our property maintenance services are controlled through our mobile Landlord app where we store our database and you have full access to that information 24/7.

With a few simple swipes and taps on your mobile device or computer, you can see what is happening with your property and monitor our engagement with the tradesmen database.
My Rental gives you complete access to the whole process via our Landlord app and all you have to do is just sit back and watch us make your life easier.
The tenant will log a fault with a description of the issue, photos, and if the fault is urgent or non-urgent; as per the Residential Tenancies Act of 1997.
All maintenance service requests are then sent out to our trusted tradespeople within our mobile app. They then quote in real time to ensure that competitive pricing is achieved and the best possible quote is chosen. Additionally, each quote carries the time of each service request. That way, you always know how long the job will take.
You, as the client, have full access to all quotes provided, as they are stored on our system which is accessible via the Landlord App.
All clients have complete oversight, ensuring transparency throughout the entire process from start to finish.
So, rest assured that My Rental has all your property maintenance needs covered. Our excellent customer service ensures that you can enjoy your time off while knowing your investments are well taken care of. My Rental – Not your Average Property Managers!