With inflation impacting interest rates and residential real estate prices across the face of Australia, many seasoned investors have been turning their attention towards commercial real estate investing. As the potential is rising, it's never been a more perfect time to enter the world of commercial real estate investing. 
As Melbourne's real estate market bounces back from the COVID-19 pandemic, shrewd investors can find a high selection of commercial properties on the market today in a metropolitan Melbourne location that suits them best. In a nutshell, those who are in commercial real estate investing are spoilt for choice, which can be just as much of a disadvantage as it can be an advantage. How so? Because it can be tricky knowing exactly where to begin.
Understanding what it means to evaluate commercial real estate investing and how these investments differ from investing in residential property can provide prospective investors with a strong foundation to help guide the development of their portfolios. But simply knowing the pros and cons of commercial real estate investing is half the equation.
Today, we'll be exploring 4 factors to evaluate commercial real estate investing so that you can ascertain whether or not that property is the right investment for you.
We will be discussing and evaluating: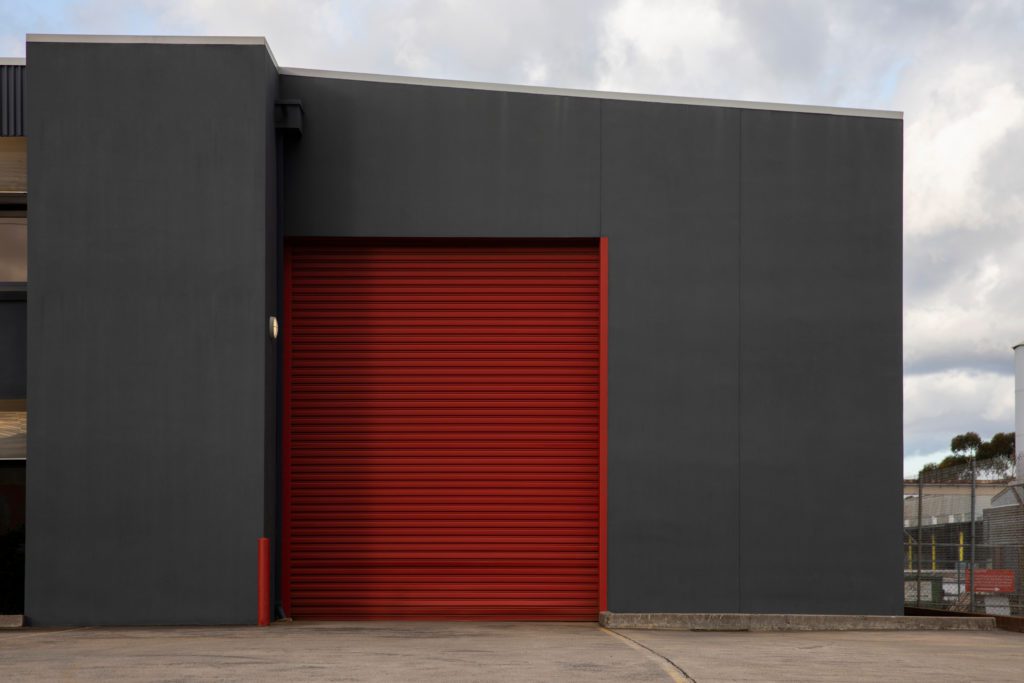 1. Assess current commercial real estate investing market trends
As is the case with a residential property, the value and rental return for your commercial property will largely depend on where that property is located. As the city of Melbourne is renowned for its strong community of small business owners, commercial property investors can find superb opportunities to partner with business owners not just within and surrounding the CBD, but also on the outskirts of the metro Melbourne area as well.
Investors of commercial properties don't necessarily have to be locked into the inner city suburbs in order to see strong returns on their investment, it goes without saying that not all the suburbs of Melbourne are the same. It may be easier to find tenants in one particular area than it is in another. You can get a better gauge of how likely you are to find ideal tenants efficiently by assessing real estate market trends for the location you're hoping to buy into. 
2. Conduct relevant industry research 
Alongside understanding real estate market trends for that property's location, it's imperative that prospective commercial investors also consider other market trends. 
Pertaining to the industry that your commercial property is likely to operate within,  whether it be retail, hospitality, or any other service industry that may require a storefront. Each neighbourhood has its own demographics, which can dictate property rental rates as well as the feasibility for a particular business to thrive in that locale. 
For instance, investors can assume that purchasing a commercial cafe space in an industrial zone may provide relatively steady income in the sense that nearby workers are likely to eat at that cafe for lunch. But the isolated location of that cafe may also limit the cafe owner's profits, which may in turn deter potential tenants from seeking out a commercial lease.
Even so, this assessment is all based on assumptions, which is why the best path forward for commercial real estate investing is to analyse market trends for that particular location with expert insights from industry experts like local Melbourne property managers. 
3. Gauge rent return, tax benefits, and depreciation
As Melbourne-based property managers ourselves, we witness firsthand the importance of understanding your property's location and developing your property's lease agreement with these findings in mind.
We also recognise that there is naturally a lot more preliminary market research required to determine the best commercial real estate investing for you. As finding an ideal commercial investment property as well as during the process of finding an ideal tenant for that property. The payoff for this additional footwork, however, is the privilege of adding a commercial property to your investment portfolio.
There are numerous financial and tax benefits to owning commercial properties, including comparatively higher rental return rates for residential properties, as well as higher property and building depreciation allowances. Commercial property owners also maintain a greater level of control over their ROI as they possess the right to subdivide their property, redevelop the property, or even apply for zoning alterations. 
Taking all of these factors into account can help you maximise the ROI of your commercial property, both in the short-term with regards to revisiting rental rates, as well as in the long-term through the development of a thorough depreciation schedule for that property. 
4. Consider the property's ownership and tenancy history 
Although commercial properties are largely considered to be less of a hassle to manage than residential properties in some aspects, that doesn't mean that any commercial real estate investing is guaranteed to have a strong return. In fact, you're likely to come across a fair few commercial properties during your search for your next investment that boasts a fairly dicey ownership and tenancy history. 
If you do come across a commercial property that's been listed on the market a fair number of times over the past few years (including pre-COVID years), there's a chance that that property may not be as solid an investment as it may be advertised as being. Similarly, a property with historic rental rates that are consistently lower than average can be indicative of potential issues either with that commercial building, its location, or any other factors that may result in commercial tenants being forced to close their doors.  
~
Commercial real estate investments are generally considered to be low-risk and high-yielding when they're selected conscientiously. Their longer lease periods provide both tenants and property owners with a level of stability that can't be matched by residential property investments. 
Alongside this, commercial tenants tend to be more autonomous and handle the majority of maintenance issues themselves, alongside paying council rates, taxes, and insurance for the property independently. In essence, the heavier preliminary footwork required by commercial investors when finalising a commercial lease balance out once that lease comes into effect, as from there onwards, commercial property investments can provide highly reliable passive income for investors.
Want more insights into commercial real estate investing and commercial leasing in Melbourne? Get in touch with our friendly team of commercial property managers here at My Rental today.