Melbourne Property Management & Leasing
Here at My Rental, we pride ourselves on our integrity and accountability as a property management business. Real estate and property management has faltered behind in terms on technology and forward thinking and the industry has started to suffer because of this. So at My Rental, we want to change the industry with our innovative methods, transparent services and excellent customer service to all our clients in Melbourne.
We service property investors and handle all real estate management on behalf of our clients so they have less to worry about. Our services include:
Marketing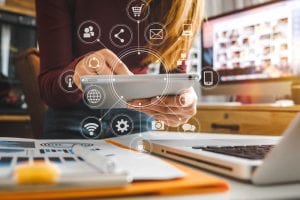 To give your property the best possible exposure, we take professional photos and priority place your real estate on all major property portals. This increases the number of potential applicants. All applicants are carefully selected.
Lease Negotiation and Preparation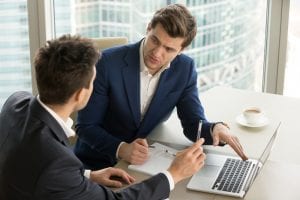 Once we have a list of potential applicants, we conduct a thorough screening via the National Tenancy Database to ensure only quality possible renters are selected. Once the applicant is chosen, we then negotiate the lease agreement with your best interests foremost in our minds so you get maximum return on investment on your rental estate. All our documents are prepared and signed with the Residential Tenancy Bond Authority.
We Represent You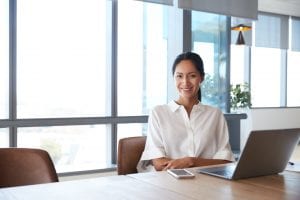 With our wealth of knowledge in the property management industry, we know how to deal with tenancy mediation and dispute resolution. Our rental managers represent you in the event of a dispute as per the residential tenancy act of 1997 and this includes representation at VCAT
Accounting and Payments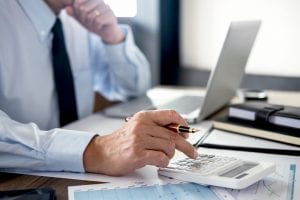 We provide a complete property management accounting service and handle all finances related to all property outgoings. The monies used come from the rental income itself. Sticking true to our innovative methods, all your finances are easily accessible through the Landlord App provided to you.
     Property Maintenance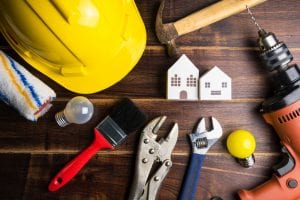 We handle all your property maintenance needs, from getting quotes to issuing the instruction to fix the issue. The quotes and information from our database of tradespeople is available for viewing via our Landlord App.
Available 24 Hours Per Day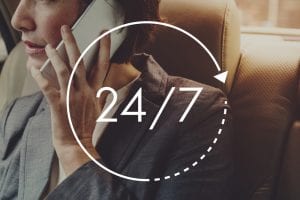 Our app allows that should any situation arise, you can easily gain access to a qualified and experienced member of our team who can guide you through it. We are also available 24/7 for any questions you might have.
A full range of our leasing services can be view by clicking here
Our full range of property management services can be viewed here