Brunswick Property Management
There are few Melbourne suburbs as well known as Brunswick, with its multi-cultural community and bohemian influence awarding it one of the city's most coveted places to live. My Rental is proud to represent this northern suburb, with Brunswick property management part of our extensive Melbourne portfolio.
If you're looking to lease your Brunswick property, our Brunswick property managers have been operating in the area for many years, bringing a nuanced experience that ensures your rental is accurately priced, sufficiently managed and reviewed regularly in accordance with the high growth of this area. Whether you are on the East or West of Lygon Street, allow our My Rental property specialists to put together a proposal for your Brunswick property management. 
Cheaper Property Management Fees
My Rental has some of the lowest property management fees in all of Melbourne without compromising on service.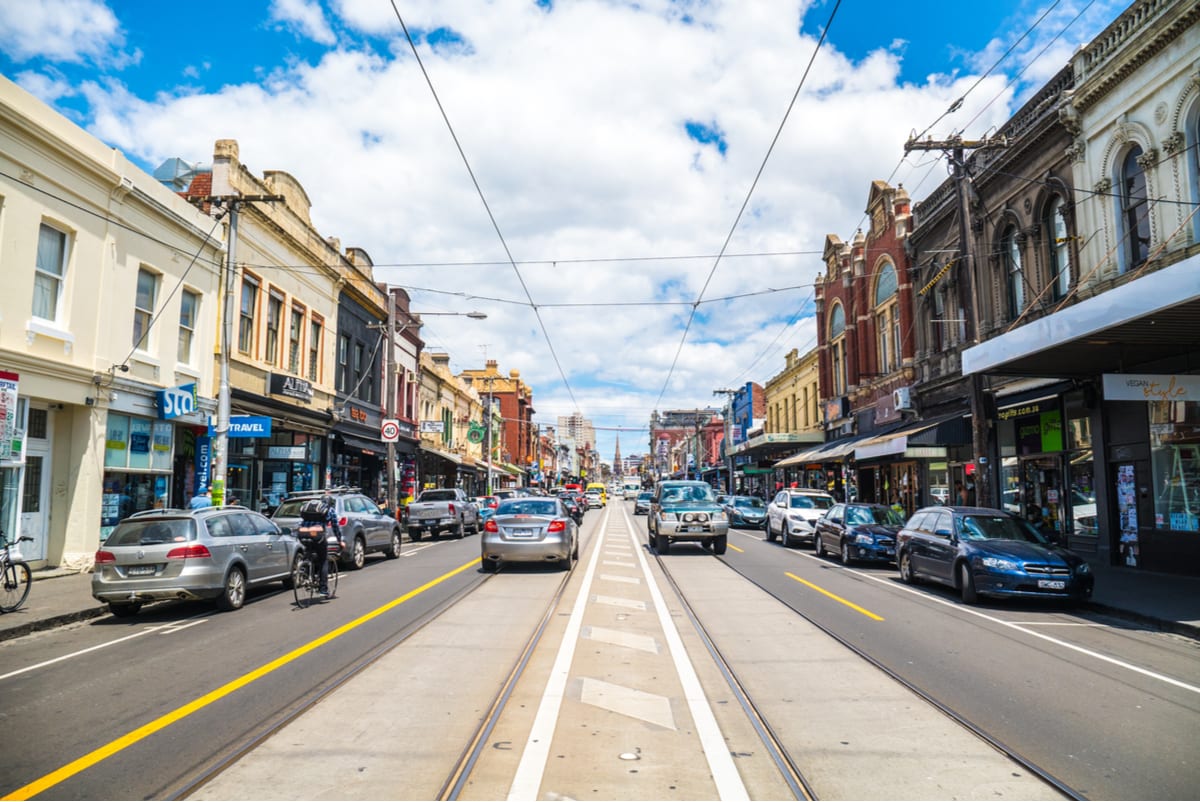 What to Expect From Your Brunswick Property Management 
The My Rental HQ is located nearby in Fitzroy, and our Brunswick property managers can meet you at a place most convenient so you can learn how My Rental stacks up, and why we're a preferred agency for Brunswick property management. 
Here's what you can expect from our Brunswick property management team:
Marketing Campaigns Tailored To The Brunswick Market
You won't receive a templated marketing solution when you engage our Brunswick property management, but rather a unique strategy that captures the right tenant potential as well as professional photography that speaks to the vibrance of the Brunswick area. You won't just see your listing on our website, but featured on all the best property portals for further exposure. 
Lease Negotiation and Preparation
After our Brunswick property managers have narrowed the tenant applications to a list of ideal candidates, screenings are conducted against the National Tenancy Database to select the tenant and begin lease negotiations. Working with your best interests in mind, our Brunswick property management team will come to an agreement, completing all relevant paperwork including the Residential Tenancy Bond Authority.
Experienced, Local Representation
Most of the time a tenancy will run its course with no issues, but on the occasion an issue does occur, you want to be represented by our Brunswick property management team for a responsive approach. Our property managers are experienced in facilitating constructive mediations and represent you in any disputes, as well as representation at VCAT. Don't be unprepared for an undesirable circumstance, our local Brunswick team be able to mobilise and manage any issue.
Payments and Accounting
My Rental will look after the financials of your Brunswick property with a unique accounting service that handles any outgoings that occur over the duration of the tenancy. The costs incurred will come out of the rental income, which can be accessed at any time through the easy to use Landlord App. This App, as well as the service of our dedicated Brunswick property managers, will give you total transparency of your financial position and any outgoings.
Brunswick Property Maintenance
Property maintenance comes with being a landlord, and our Brunswick team will always get an understanding of your rental's history and your maintenance expectations prior to finding a tenant. This way, My Rental can manage any property maintenance that arises, gathering quotes and issuing instructions on your behalf if that's what's agreed upon. Our property managers have an extensive database of tradespeople who service the Brunswick area, and you can easily view the quotes and job scope through the Landlord App.
Available 24 hours, 7 days a week
It doesn't matter what time of day or what type of question you have, our Brunswick property management team are accessible through the Landlord App or can be contacted directly over phone or email. Having represented the Brunswick area for many years, find peace of mind in the promise that your interests are being catered to, and your Brunswick property is in capable, local hands.