Choosing a property manager that is right for your investment property is very important to homeowners because poor rental property management can have a considerable negative impact on potential return on investment. There is currently a wealth of Melbourne property management companies, which can make it even more difficult to ensure the residential property management you choose is the right one. Still, there are some things owners should be doing before choosing a property manager.
Here are five factors to consider on choosing a property manager to start:
The Competitiveness of Property Management Fees
One of the first things that owners need to look at is the property management fees associated with the companies they are looking at. Competitive fees can make a big difference in terms of real estate property management because they impact an owner's return on investment.
Property management services are not always competitively priced, although at Hedley Rental fees are nearly half of industry averages, representing a considerable saving.
Accessibility and Choosing a Property Manager 
Residential leasing can be complicated, and having the right property manager can make a difference in the lives of property owners. Accessibility to your specific property manager is one important part of this. Your property manager should be easily contactable and should update you regularly. Otherwise, you're having to undertake too much of the property management services yourself. At HedleyRental, two property managers are assigned to each case, ensuring there's always someone to touch base with and provide updates.
The Reputation of Rental Property Management
When you're considering changing property managers, the reputation of your new property manager should certainly come into the equation. Luckily, property managers are almost always reviewed online by their clients, making it easier than ever on choosing a property manager with a stellar reputation. Your residential leasing concerns are in good hands with Hedley Rental, who have several 5-star reviews from our happy clients.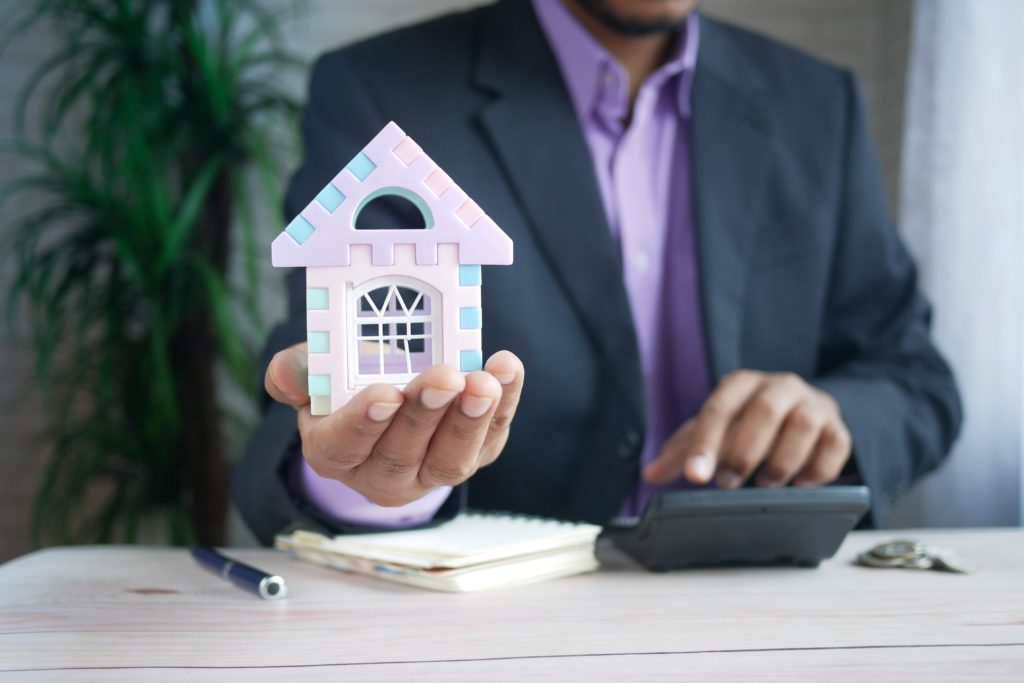 Proactive Nature Of Property Management Procedures
One of the failures we see often in the real estate property management clients encounter before choosing Hedley Rental is the reactive nature of property managers. The process of choosing a property manager needs to be proactive in their approach to managing and maintaining your property to ensure issues are dealt with swiftly and the level of service is consistent. At My Rental, we believe that pro-active property management is the only option.
Understanding of Online Property Management
We live in a world of online property management, and property owners should be looking at how much potential property managers have embraced the world of online real estate. When changing property managers carefully consider the digital tools provided by the property management company to make your life easier.
Choosing a property manager is key in getting the most from your investment properties. At Hedley Rental, we know how important your property is, which is why we do all that we can to ensure your experience with us is not only simple but also leads to a return on investment.
So, contact us today, the Hedley Rental team as we offer our clients industry-leading consultation and guidance in the details and landscape of property management.