No matter how you look at it, real estate investment can be one of the largest purchases you're likely to make in your life. So, whether you're a first-time homebuyer or a seasoned veteran of the housing market, you want to ask, is real estate a good investment and to ensure you can get the best deal possible. However, when you're dealing with that much money and a market that appears to be ever-shifting. So, when the time comes, a property management service can be a wonderful guide to help navigate the market landscape. 
The fact is that there are entire institutions and think tanks set up to try and identify where the market is going, and for those that are trying to make their way through the world of real estate investing or property management, it can feel like an uphill battle. However, whilst there may not be an exact science as to where trends will go, especially in what has been an especially difficult time to predict, there are certain things that can be considered to give you the best chance at success.
In this blog we will be discussing:
At My Rental, our professional property management specialists have helped homeowners and landlords across Australia with their property management needs. So, to ask the question again, is real estate a good investment, let's take a look at a few things to keep in mind before you sign the dotted line.
Will it Pass the One-Percent Rule?
For those that are looking at investment properties to rent out, your rental yield is going to make or break whether a property is a good investment. After all, you're looking to make your money back as quickly as possible, and if an area has a low rental price across the board, you're unlikely to get good returns, at least in the short term.
The fact that this is quite a simple way to look at real estate is also why it's such an essential consideration. Obviously, high-yield suburbs are going to have high buy-in prices, and you're unlikely to get the best deal possible when you're working in these highly competitive spaces.
That's where the one-per cent rule comes in. Though less a rule and more of a guideline, the one percent rule dictates that the monthly average return of a home should be at least one percent of its purchasing value. So, if you buy a property for $300,000, then you should be able to expect a $3,000 monthly return on it. If it passes the one-percent rule, it will be worth considering, and if not, then it may be best to consider elsewhere.
With all this in mind, we must emphasise that this is a guideline and not a rule to see is real estate a good investment. This will work in some areas and for those with a considerable amount of capital to spend, but there will inevitably be areas in which this rule will not or cannot apply. So, whilst this can be a helpful tool, it's by no means an exact science.
Check Out the Neighbourhood
If you want to see the notion, is real estate a good investment and how much its price is likely to increase over time, many important factors will be outside the home itself. Consider if, for example, you're planning on buying in an area with a large number of university students. Many universities will court students for short-stay accommodation, leading to situations where there may be a large amount of interest for rentals, but potentially only at certain times throughout the year. Meanwhile, there may be relatively low-cost areas that have big infrastructure changes in the works, which could lead to enormous growth over time.
Between population factors, amenities, access to entertainment, and distance from the city, among others, there are a plethora of neighbourhood factors that will determine the viability of your chosen investment. So, make sure you are researching the area and making sure that your investment property has a bright future.
The Job Market Question
As has been the case for hundreds of years, people tend to move where good work is. Work and income are important incentives, after all, and it's going to be difficult for properties in your chosen area to appreciate in value if the work surrounding them can't pay for your desired price. So, when looking at potential properties, make sure to check out the job market, and see if there are any big companies moving in or around the area. Workers need homes, and so a rental is always going to be in high demand for suburbs that have the work to facilitate it.
Supply and Demand
One of the slight issues with housing booms in specific areas is that you often get a market that oversaturates over time. With more and more people selling their homes, and real estate developers striking when the iron is hot, you can quickly end up in situations where there are more homes than interested renters or buyers. So, when deciding whether a piece of real estate is a good investment, you should look around at how other rentals are faring. A lot of "For Lease" signs that seem to be gathering dust may be a sign that, at least for now, the market has an unbalanced supply and demand.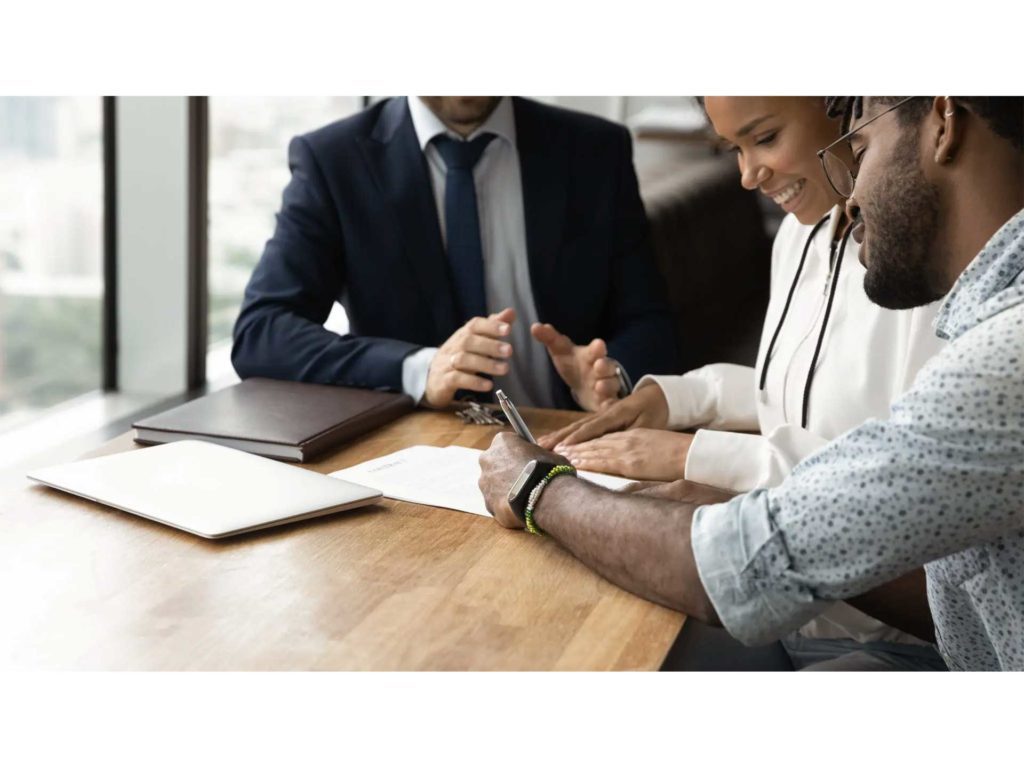 With that said, in areas that have historically risen, a time in which there's a lot of competition to sell rather than rent can lower prices for those that wish to get into the market. However, always remember to do your research and determine the factors that led to the high volume of sellers in the first place. Trends tend to happen for a reason, after all, and those who have a knack for sleuthing are likely to fare well when working out what those reasons are.
~
Knowing how to determine and asking is real estate a good investment means knowing, at least to a degree, how to follow trends into the future. From job stability to supply on the market, knowing the likelihood of big returns on your investment takes a lot of work, but for the savvy real estate specialist, there's a lot to get excited about.
Want more tips and tricks about the Australian property market? Or you are trying to figure out is real estate a good investment for you? Explore My Rental's real estate blog today.